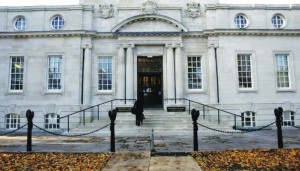 This section of the website is designed specifically for use by current and potential suppliers to HEPCW. This section will be developed so that it contain details of:
in progress tender exercises
a list of current agreements
Tenders for Goods and Services above the EU threshold will be advertised via Sell2Wales. Suppliers are encouraged to register on this site as it will ensure that the are notified of appropriate tender opportunities undertaken by public sector organisations throughout the UK. Click here to view the current notices.